Introduction
Who does not like Brownies after every meal? I am sure everyone in today's era has a secret love for these brownies hidden in one corner of their heart. An individual having a sweet tooth loves to eat brownies and cakes and even a marijuana smoothy. You don't need to rush to some confectionary shops to grab them. Preparing them at your home is super easy. So what is stopping you from having an enormous amount of these edibles? Is it your health issues? But, what if I tell you that you can have these edibles without worrying about anything else? Yes, you heard it right. With the inclusion of weed into these brownies, you keep your body fit and fine and also enjoy the taste of brownies and smoothies. Weed or Cannabis plants come with an ocean of benefits, and thus you do not have to worry about your fitness in any manner. So, if you are looking for its recipe, you are at the right place. Let's start with it!
How much weed is imperative to make delicious brownies in a mug?
The first question that must pop your mind is the amount and the quality of the weed you should while making these brownies in a mug. The process takes into account a full 1/8 ounce of cannabis. But, you can even decide to take less, depending upon your preference. But, the other thing that you need to consider is the quality. The organic weed from the farms of the US is what you need to look for while deciding the right quality and finding a reliable weed delivery service would be the best way to get hold of premium quality weed. It matters because if the weed is not perfect, you might not get adequate results and taste. Therefore, be researched thoroughly with the brand and the vendor that you are approaching.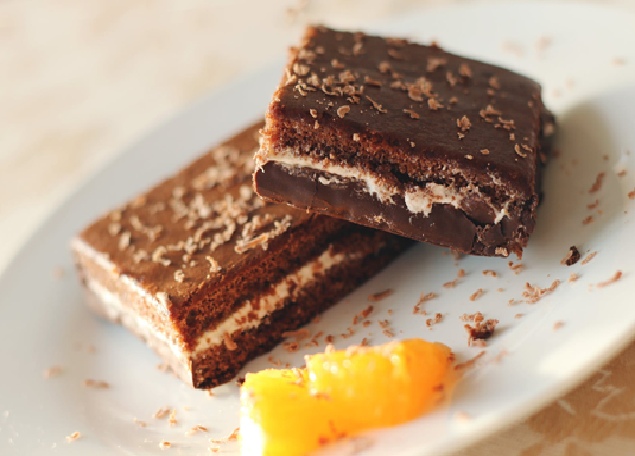 Brownies in a mug: The recipe that you crave!
Now, let's see the recipe for these delicious brownies. First of all, be ready with the ingredients that are listed below. It is the first step that you need to focus upon while making brownies.
Ingredients
1/8 ounce of finely ground cannabis trim/ weed
4 Tbsp. vegetable oil
3 Tbsp. Cocoa powder
¼ tsp. Salt
6 Tbsp. Sugar
One large egg
4 Tbsp. flour.
¼ tsp. baking powder
2 Tbsp. white chocolate chips
2 Tbsp. milk or semi-sweet chocolate chips
Optional: whipped cream or vanilla ice cream while serving
Optional: Powdered sugar to serve
When using cocoa powder, you can either go for sweetened or unsweetened sugar as per your choice. The same goes for chocolate chips.
Instructions
Making weed brownies is simple. When you have all the ingredients ready for you, you only need to follow the steps. So, let's start with the process.
Firstly, you need to preheat the microwave to the desired temperature. After that, spread the weed evenly on the baking sheet. After baking it for 50 minutes, transfer it from the microwave and set aside the weed.
Step 1: Take a coffee mug or any other mug. Mix 4 tablespoons of vegetable oil into it. After adding the vegetable oil add three tablespoons of cocoa powder. Stir the mixture until a thick paste.
Step 2: When you see that the paste is thick, add a ¼ tablespoon of salt and six tablespoons of sugar into it. Stir the mixture thoroughly until you see a smooth texture.
Step 3: Add one egg into it by using a fork to get a fluffy brownie that you can enjoy with your friends.
Step 4: Add the pre-baked weed into the mixture and stir it evenly.
Step 5: Add four tablespoons of flour into the mixture to maintain the consistency of the brownies. After adding ¼ tablespoon baking powder, stir it thoroughly.
Step 6: Add two tablespoons of white chocolate chips. You can even add sweet chocolate chips into the mixture. Make sure that it is consistent.
Step 7: Microwave the mixture for about 1 minute. To check that the brownies are ready to serve, you only need to take a stick and dig it through the brownies. If it does not stick to the brownies, you can distribute them to your loved ones.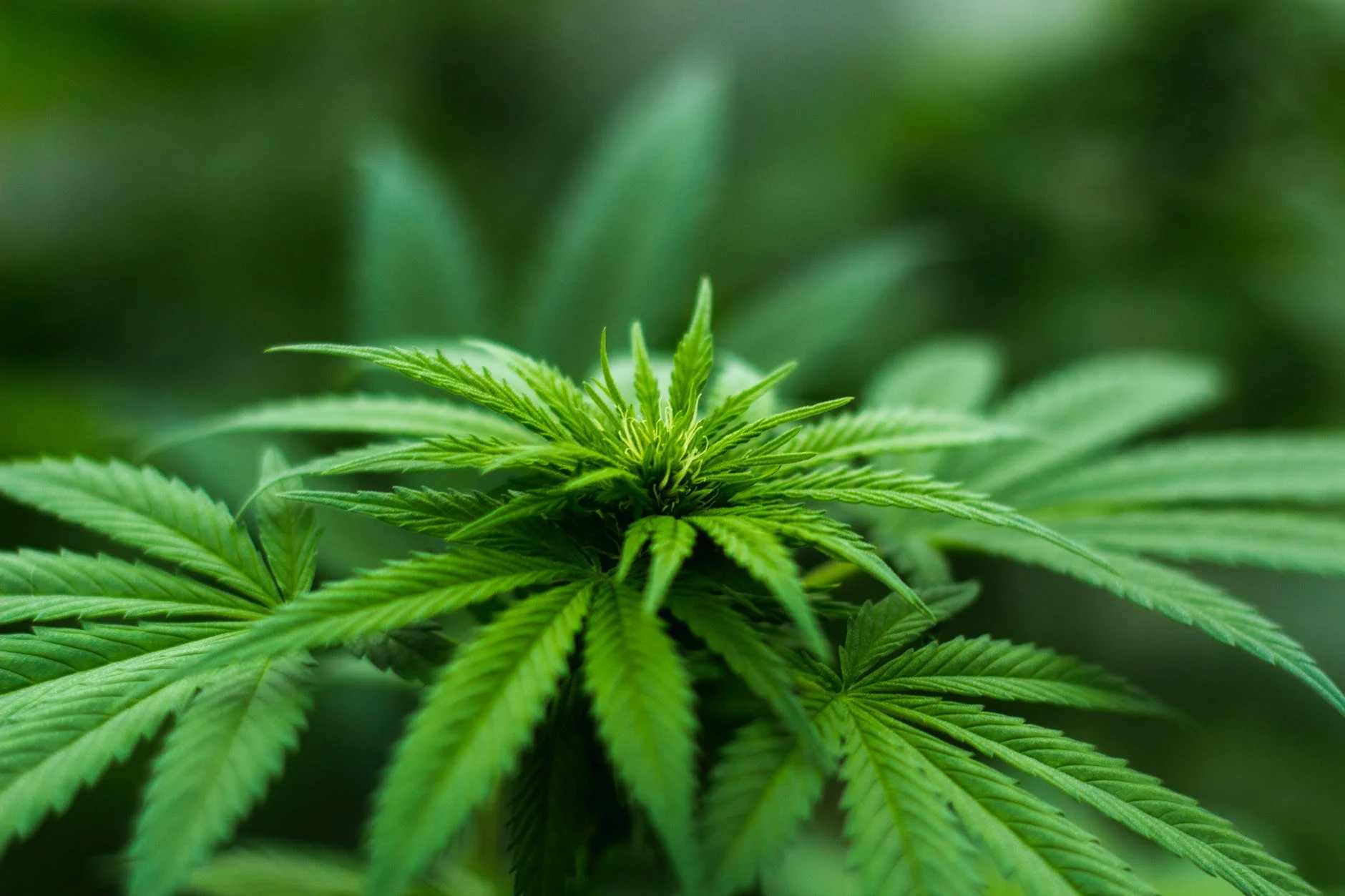 Tips to keep in mind to make effortless weed brownies
Now, to make your task easier, here are a few tips that you can keep in mind to make delicious brownies without any worries.
Tip 1- Combine with a fork: It would be best to combine all the ingredients without any disturbances by using them. By doing this, all the ingredients blend very well.
Tip 2- Add a little flour to the chocolate chips: Now, while adding chocolate chips, you can sprinkle in a small amount, flour and toss together. By doing this, you will make sure that the chocolate chips do not sink to the bottom of the mug.
Tip 3- Cook time based on the microwave: It is the most crucial part and depends upon your microwave. The recipe given above is for a microwave having 800W power. You can adjust the timings as per your microwave.
Tip 4- Use a big mug: It would be best to use a large cup for your brownies recipe. Using a small jar might result in overflowing of the ingredients, or they do not get enough space to mix well.
Benefits of Weed brownies
When we talk about benefits, we must be clear that there are numerous advantages to having these tastiest brownies. The added advantage is that of weed. Weed and CBD are the storehouses of various essential minerals that are crucial for your overall health. Your health issues remain miles away if you take them in the right amount with the help of your doctor. With weed, you also get to enjoy the mesmerizing experience of these brownies that you can have at any point in time. You only need to keep them in a box and take advantage of it anywhere you go. Thus, these brownies not only lower down your cravings but also maintain your body's health.
Conclusion
You see, a recipe for weed brownies is not as hard as you must have thought. It would be best to be cautious of the ingredients and use them in the right amount for perfect brownies. Another factor is the temperature of the microwave so that your brownies are perfectly in shape and size. Not to forget, always buy the best weed while you decide to make these brownies. The reasons are two-fold. First, you should not compromise your health by buying degraded cannabis. Second, the taste of the brownies will stand out only when the quality is top-notch. Rest, be attentive while following the instructions to get the best brownies for your loved ones.
Also Read: The Side-effects Of Shroomies Gummies Here