Fat Burner Herbs – Various herbs stimulate the metabolism and thus ensure more fat burning. There are also some ingredients that curb the appetite and thus relieve cravings. With the consumption of certain herbs, you support a diet effectively. In the following article, we have compiled 10 fat burner herbs and their effects for you.
#1. Nettle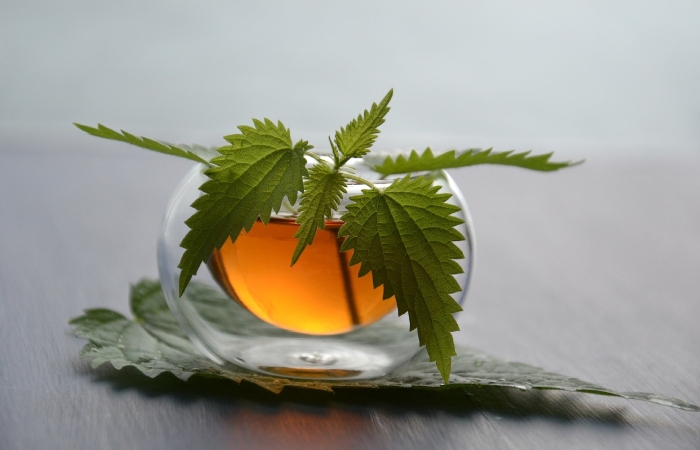 Nettle is a type of tea that supports the body in detoxifying and draining water. The nettle tea has a diuretic effect. To avoid the risk of dehydration, you should drink a maximum of three cups a day and also consume plenty of water. If you want to harvest nettles yourself, the best time to do this is between May and September. The plants contain a lot of nutrients, especially in spring. Young shoots are very suitable, best cut off with gloves to avoid the unpleasant burning sensation. You can pour tea either directly from freshly harvested or dried leaves.
Also Read: Popular Beauty Treatments Around the World
#2. Dandelions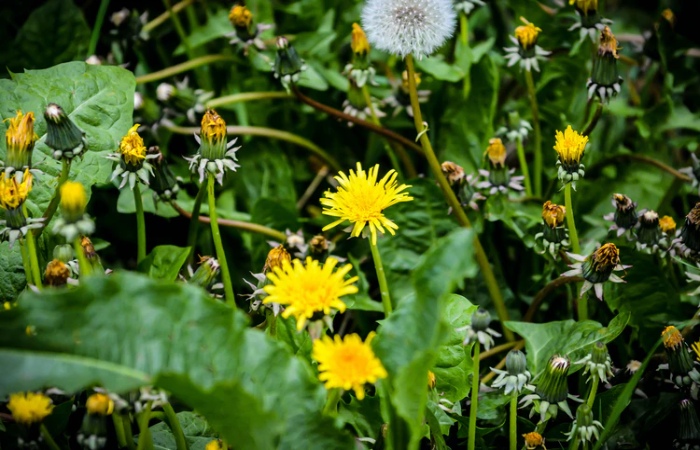 Dandelions have several positive effects on our health. You can enjoy the sunflower plant, for example, as a tea or salad. Just like the nettle, the dandelion also has a diuretic and therefore dehydrating effect – ideal to support a diet. At the same time, dandelions supply the body with essential minerals such as potassium and transport toxins out of the body. Brew or make a tea from fresh or dried leaves. The juice freshly pressed from the plant is also drinkable.
#3. Basil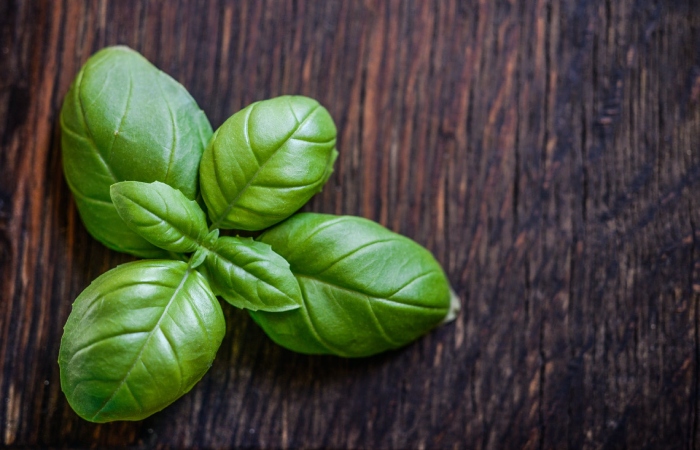 Basil tastes good on pizza, pasta, or in salads. In addition to essential oils, the papers also contain tannins that stimulate fat burning. The herb lowers blood sugar levels and therefore reduces cravings. Season your food with a few leaves of basil every day to achieve initial results. Alternatively, brew a tea from the leaves. Incidentally, basil has a positive effect on weight and relieves stress, and supports the immune system. In addition, the green leaves provide us with vitamin K, iron, and calcium.
#4. Peppermint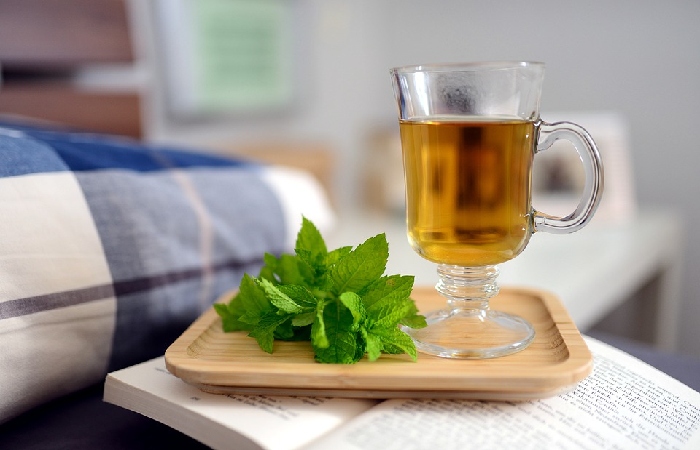 Peppermint relieves cravings and stimulates fat metabolism. Drink a cup of newly or freshly brewed mint tea before each meal to relieve hunger and reduce the amount consumed. A sugar-free peppermint chewing gum is also helpful. The American professor of nutritional science advises chewing gum with peppermint three times in the morning for 20 minutes. This way, you'll lower your lunch calorie intake by just under 70 calories. According to a study, the participants no longer felt any great hunger feelings during the rest of the day.
#5. Parsley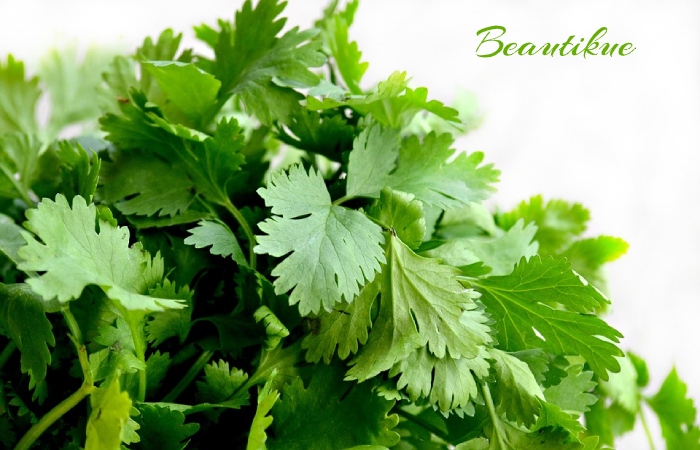 Parsley is used as a seasoning for numerous dishes. The herb has a positive effect on the organism. It detoxifies and dehydrates and provides us with plenty of vitamin C and other important nutrients. A tomato salad prepared with two bunches of parsley, with which you can replace two meals a day, is very well suited to achieve quick weight loss success. A drink made from ginger, lemon, apple cider vinegar, and parsley should also melt the pounds.
By the way, herbs(fat burner herbs) should always be cut, not chopped. When chopping, the essential oils contained are crushed, and the herbs lose some of their effectiveness. It is best to rinse the herbs(fat burner herbs) with water and cut everything with a sharp knife right before use.
Also Read: Make-up in a Mask
#6. Chives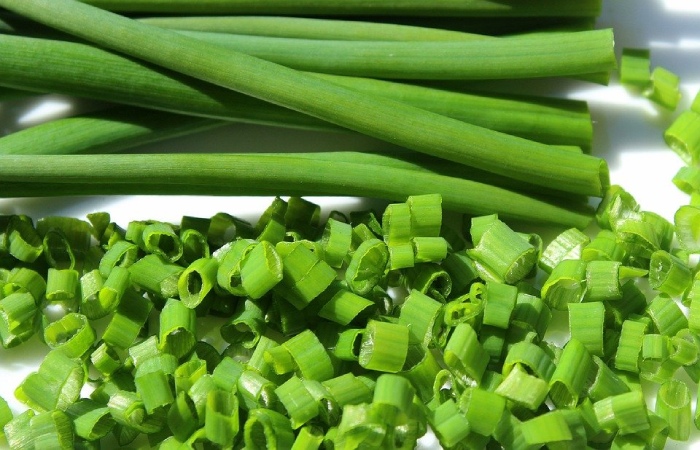 Chives give dishes a slight spiciness. The herb contains mustard oils, which help boost your metabolism. The chives look very good when consumed in the morning. Whole grain bread with quark and chives not only fills you up but also lets you start the day healthy and fit. A bread topped with tomatoes and chives is also suitable. By the way, chives should best be processed fresh. The herb loses its effect when dried.
#7. Cress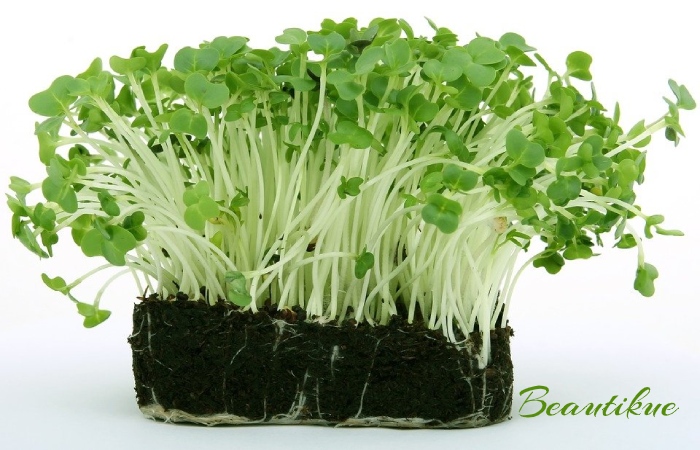 There are different types of cress, the garden cress and the nasturtium are particularly common. Cress curbs the appetite and protects against hunger pangs. Mustard oils have a digestive effect and stimulate metabolism. The consumption of cress has a diuretic effect and, at the same time, disinfects the urinary tract. Ideally, sprinkle a handful of cress over your food every day or consume the herb on bread with cream cheese or quark. Incidentally, cress can be grown at home without any problems, so that you always have the healthy herb to hand.
#8. Oregano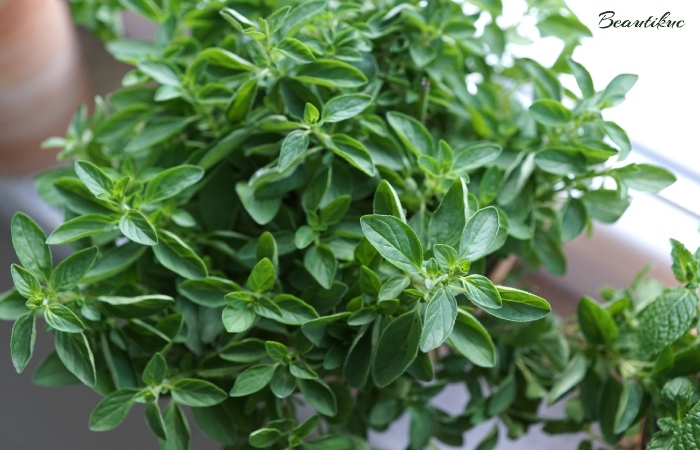 A pizza without oregano is hard to imagine. But the herb can do much more than conjure up the typical pizza taste: oregano contains tannins and bitter substances that have a positive effect on the digestive tract and the liver. The herb has an impact on fat digestion and supports the body in burning fat. It is best to grow oregano yourself in full sun at home because the Mediterranean herb loves warmth and rather barren soil.
Also Read: 10 Care Tips for Colored Hair
#9. Mugwort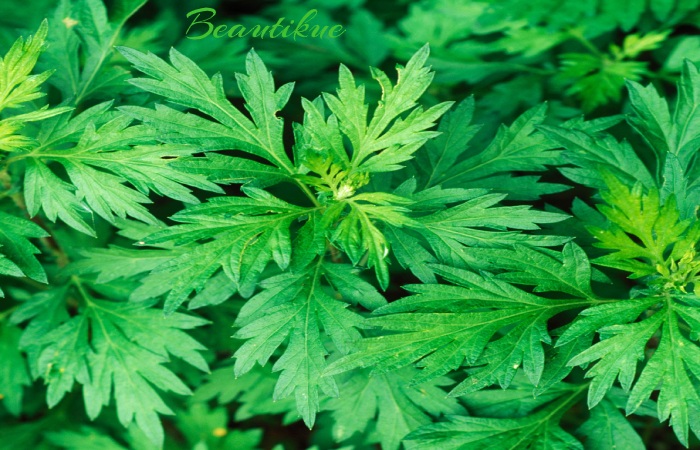 Mugwort contains bitter substances that effectively aid digestion. The herb tastes bitter and is often used in meat dishes. The spice has a particularly good effect on foods with a high content of fat. If you like it, mugwort can also be eaten with egg or vegetable dishes. You can enjoy mugwort fresh or dried. If you use the dried herb, it doesn't taste quite as bitter.
#10. Dill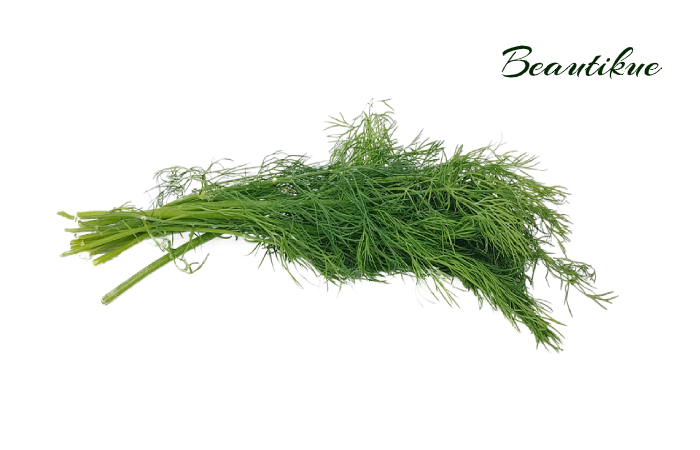 Quark or cream cheese is very tasty when seasoned with dill. The herb is also often used in salads or with fish. Dill has an antispasmodic and digestive effect. Dill herb also contains a high proportion of potassium. This makes the herb very diuretic and has a dehydrating effect that tightens the tissue. Dill herb is, therefore, ideally suited to support a diet.
Also Read: What is the Use of Hydrogen Peroxide on the Face?