How Does A Whisky Subscription Work? – If you are looking for the ultimate gift for whisky lovers, a whisky subscription at The Whisky Club is most certainly it!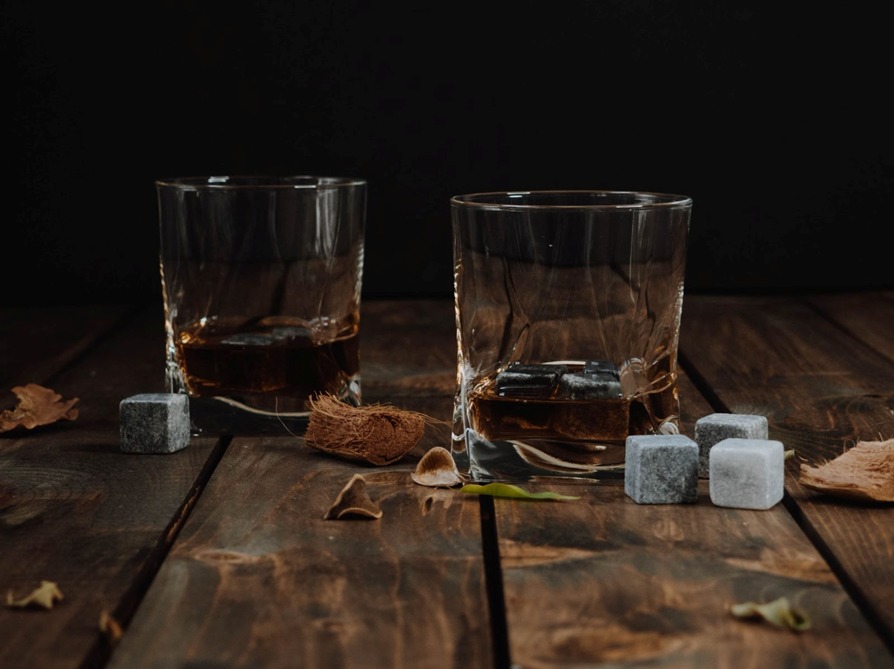 What Is a Whisky Subscription?
With this Club Subscription, you will gain exclusive access to everything whisky in Australia and the world.
It gives you access to the top whisky bars in Australia. Not only that, but you can also receive discounts on the whisky you are purchasing there. Have a whisky event in Australia that you would love to attend? The Club Subscription has special price offers on them too!
It truly is the ultimate gift for any whisky lover. The Whisky Club is not stopping there; you can even get special price offers on trips to Scotland or whisky distilleries throughout the world.
How to Gift the Subscription?
By completing a few simple steps on The Whisky Club's website, you can send this special gift to someone.
On the webpage, click the "Gift Now" button.
You can pick between a one, three, or six-month membership. If this isn't what you're looking for, you may make a gift card by entering a dollar amount.
You must then choose whether you want the gift card sent to you or emailed to the recipient.
To make a payment, provide all of the required information.
What Is Included in the Subscription?
When you subscribe, you will get the whisky of the month every month. On the first Friday of each month, you will get information on the whisky of the month through email.
You can then opt to get two bottles, skip one, or add another bottle of whisky to your purchase. If you are adding on, you have three days after getting the email to do so.
On Mondays, orders are processed and shipped. You will be given a receipt that shows how much credit you have used so far.
You will also get an email with the items you ordered and the tracking number for your transaction. You can use this number to track your order.
What Are the Prices of the Subscriptions?
You can sign up for a one-month, three-month, or six-month subscription. You can also personalise the subscription by entering your own dollar amount, which will be redeemed as a gift card.
One Month – $160
Three Months – $480
Six Months – $960
Postage – $15
The whisky price never exceeds $160 and can sometimes be as little as $125. The monthly payment is the credit you have to buy the whisky of the month and any other fun things that come with having this membership.
If you have not used all of your credit or opted out, you should know that your credit is valid for three years.
What Do I Do After Receiving My Gift Subscription?
If you have gotten this whisky lover's dream gift, you should do the following:
If you got an email with your gift card details, click the "redeem" button.
If you are already a Club Member and got the gift card, go to The Whisky Club website and log in.
After clicking redeem or logging in, enter your gift card code and your personal information.
If your gift card is valued $160 or more, you do not need to specify a payment method since the cost of the month will be covered.
If your gift card balance is less than $160, you must specify a payment method to be eligible for the whisky of the month.
If you are currently a Club member, you will not be required to input a payment method since it is already stored in the system.
How Long Does the Subscription Last?
It is important to note that your subscription will only be active for as long as you have credit on your account. If you have no balance, your subscription will be inactive and will only become active after adding a balance.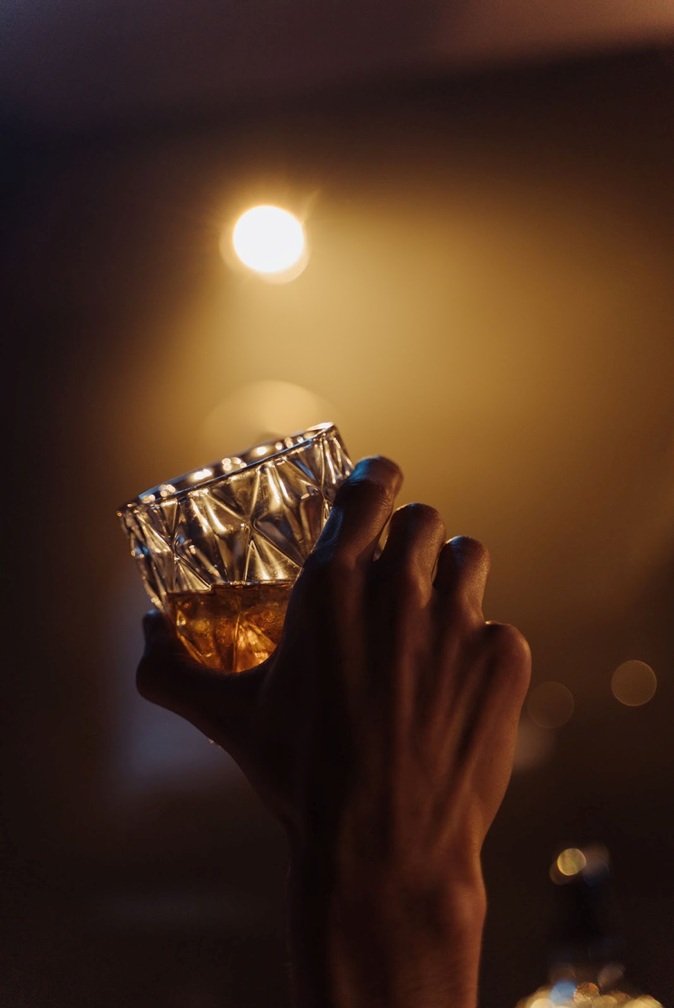 Conclusion
Gifting this to someone who loves whisky is an excellent idea. Exclusive access to more than just getting a bottle of whisky makes it so worth it!
The Whisky Club has created the ultimate gift for a whisky lover so gift it to them now!