Cream to Cure Tattoos – Tattoos, especially those that are freshly done, need different care for the ink to settle correctly under our skin.
To do this, it is vital to use a cream or ointment that, in addition to healing the wounds, contains healing properties since, in this way, in addition to protecting and regenerating the skin, it will help the drawing not undergo any changes.
Although you can buy this ointment at any pharmacy, in this article we show you how to make a cream. To cure tattoos step by step with natural ingredients that are easy to find.
You Will Need :
Aloe vera gel
1 glass of oatmeal or oat bran
3 or 4 drops of almond oil
3 or 4 drops of rosehip oil
Properties of the Ingredients
Before starting to make this homemade cream to heal your new tattoo, it is important that you know some properties.
Of the ingredients that we will use to make it:
Aloe-Vera Gel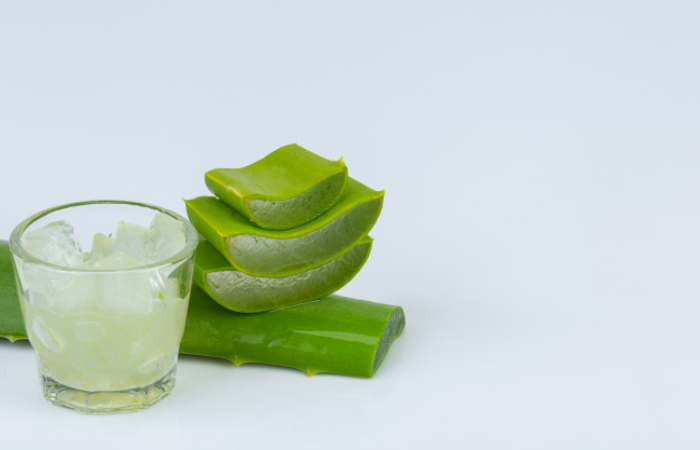 this plant has healing and regenerating properties that help the skin regain its natural state and.
in addition, relieve discomfort and redness caused by wounds made by needles when you tattoo to allow the ink to enter under the skin.
Oatmeal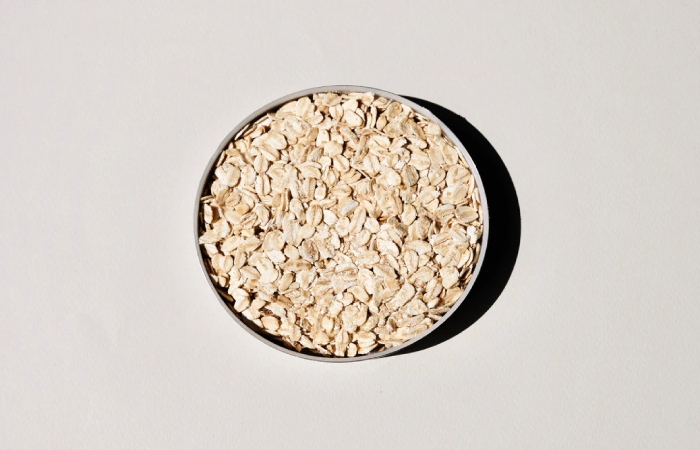 it is a cereal with powerful cleansing properties, ideal for keeping wounds free of any residue and, consequently, of any infection. In addition, it also has soothing properties that relieve pain from any wound.
Almond Oil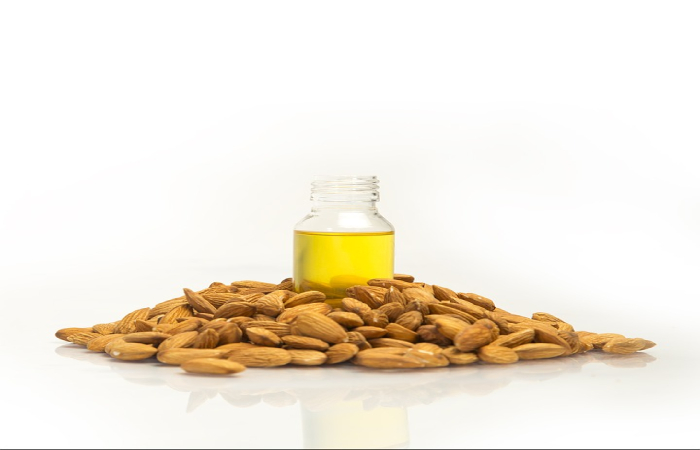 its richness in fatty acids makes it a powerful moisturizer that helps prevent dry skin, which could alter the design of the tattoo.
Rosehip Oil
this product has excellent healing properties that accelerate the regeneration process of our skin. In addition, rosehip oil also has a powerful moisturizing action that keeps the dermis well hydrated and elastic.
Also Read: How to Make Sirloin with Almond Sauce?
Steps to Follow to Make Cream to Cure Tattoos
Now that you know the properties of each ingredient in this homemade ointment, we can start with this step by step.
Step 1
The first thing you should do is extract the gel from an aloe vera plant . To do this, cut one of its leaves that is ripe and, with the help of a knife, make a cross cut to divide the leaf in two. Now you will have to peel the two parts of the leaf and extract the gel from the aloe vera with a spoon.
Step 2
The next step will be to simmer the oats. To do this, you must put a pot with a cup of water on the fire and let it boil. When it is in this state, add half a cup of rolled oats until the water is thick. During the process, you will need to stir the mixture frequently. When you're done, strain the water and let the oatmeal cool.
Step 3
Now that you have the ingredients ready, you should take a blender, add the aloe Vera gel and the boiled oats, and beat it for a few minutes. Now add 4 drops of almond oil and another 4 more of rosehip oil, and beat everything again until it becomes a kind of paste.
Also Read: 10 Best Exercises for Biceps and Triceps
Step 4
When you have obtained the paste, store it in a glass jar and let it rest for several hours. If possible overnight, so it will be at rest and cold for maximum hours. You already have the homemade ointment to cure tattoos.
Step 5
Now all you need or have to do is apply the cream to the tattoos to be cured.
To do this, put a little of the homemade tattoo healing cream that you have made on your hands and apply cream to the tattooed area, previously washed with care, and massage the area with soft and circular movements until the product has been practically absorbed by the skin in its entirety. Repeat this process every day until the wounds are completely healed and healed.
Tips
Do not expose the tattoo without any type of sun protection during the first 3 months after you.
Have tattooed The sun can alter the color and quality of the drawing.
Do not immerse the tattoo in non-potable water as it could damage the drawing, and if it is recent it could become infected.
When the tattoo is fresh, try not to scratch the wound to prevent it from scarring badly.Also you can find more helpful resources at technologybeam.
Also Read: How to Make Skillet BBQ Ribs?