Ideas for Your Next Girls' Night  – A girls' night is always an excellent idea. After all, a little quality time together will help you bond and socialize. If you're searching for a one-of-a-kind way to hold your next event, we have you covered. These ideas make it easy to plan an entertaining night with the girls.
Source: Monkey Business Images/Shutterstock.com
1. Self-Care and a Movie
If you're used to going out, it may be time to try something new. A self-care night is excellent for women who work hard and need some R&R. You can even try something new together, like exploring some of the best teeth whitening products while having a DIY spa session. Create an old-school sleepover straight from your teenage years. Start by picking a place for the evening. Then, design a schedule that's all about fun and self-care.
Start with facial masks and pajamas. Once you chat, move on to appetizers and a mani-pedi session. After dinner, do a movie with teeth whitening. You'll get a chance to try new products and brighten your smile, all without going to the dentist. Shop beforehand for a travel-friendly teeth whitening pen with a gentle whitening serum that lets you whiten your teeth on the go or a hands-free toothbrush that makes it easy to brighten your smile while doing other things.
Choose a favorite movie, like a romantic comedy or a scary thriller. A gentle mint toothpaste will help get your smile ready for the rest of the weekend. Keep it in your bag for when you wake up and make breakfast. As you talk with the girls, you'll grab new ideas and learn techniques for beauty and self-care.
2. Group Cooking Class
A group cooking class is a fun idea for a get-together. This lively social activity will teach you something new about yourself and your friends. Try your hand at a new recipe and helpful cooking techniques. You can take it together in person or meet up online for a session.
Some restaurants and cookware supply stores hold face-to-face courses. You can even find classes at grocery stores and held by personal chefs. There are plenty of virtual classes to help turn you into an exquisite cook. Search online for affordable events on a date and time that works for each of your friends. Many sites have weekend and evening slots available to allow everyone to make the event.
If you want to make it more memorable, buy matching aprons to wear together. You could also try designing a small souvenir to commemorate your girls' night, like a personalized oven mitt or kitchen towel. Make it a playful competition by deciding who made the recipe the best. Then, commit to making it together during another girls' night. You'll create an instant idea for another evening and set up an exciting challenge.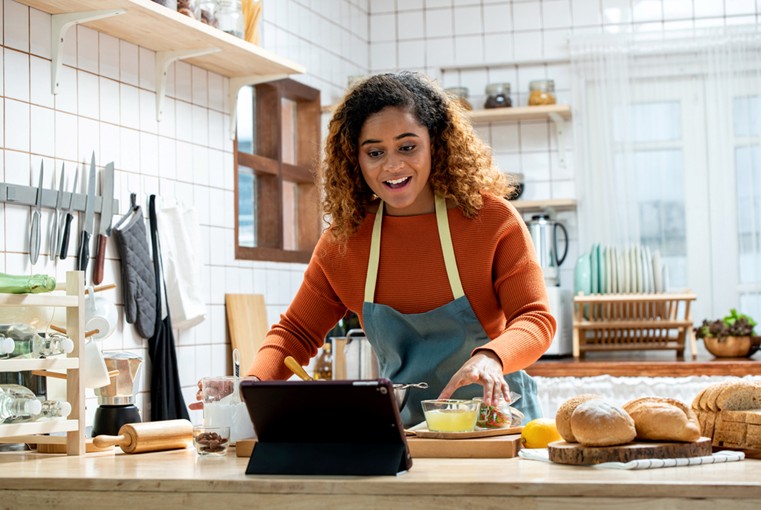 3. Nighttime Cruise
Many people have never tried a nighttime water cruise. There are many ways to do it, including private riverboat excursions and glass-bottom boat night tours. Have a glass of champagne or learn more about nocturnal marine life. Before booking your night cruise, check the details carefully. Be sure that the boat can hold all your friends so you don't get separated. If you're not renting the entire vessel, reserve seats or ask the captain if you can sit together.
Another consideration is food and beverages. Some cruises don't include snacks, so you may want to meet beforehand for dinner. Other boats will sell finger foods or have starters in the ticket price, which turns the cruise into an activity that will last the whole evening.
While you'll take in plenty of nature, this event is also an excellent opportunity to take pictures with friends. You'll have plenty of scenery for selfies, but you can also ask someone to snap a shot of the entire crew. Send the photo to everyone as a souvenir.
4. Evening Walking Tour
An evening walking tour is one of the best ways to gain a new experience while strengthening your friendships. Find a place in your community that does nighttime tours, like a historical society or museum. Find an activity that works for everyone and then buy advance tickets to ensure you get the same time slot.
Make sure you know a little bit about walking tours before you go. Many have an outdoor component, so check the weather before you meet. A jacket will help to keep you comfortable indoors or outdoors. Along with a travel-friendly mini backpack or crossbody bag, bring a smartphone or camera for snapping pics.
Bond over a nighttime museum tour, where you can learn about artwork and artifacts. Take time to learn the history of the items and discuss your newfound knowledge with your friends. Try a ghost tour with your girls if you're interested in something spookier. Most of them happen year-round, but you'll get the most time slots on weekend evenings. Learn some of the creepiest stories of your town while investigating paranormal activity. It's sure to be something you've never done together!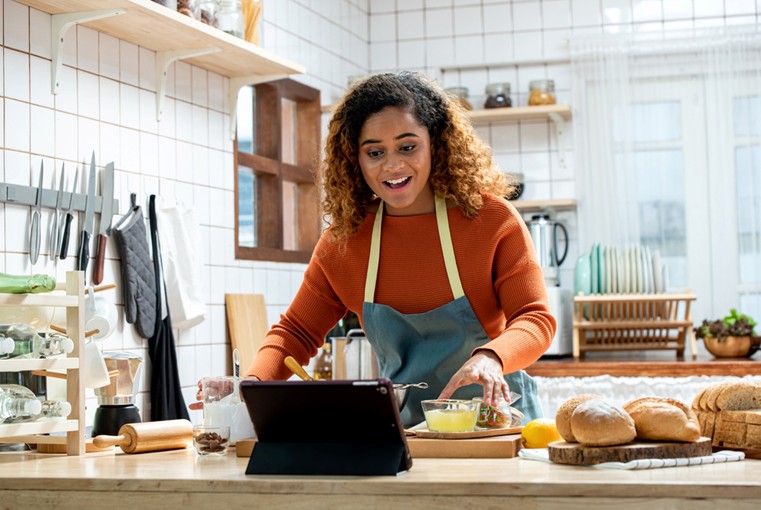 5. Food Truck Rally
Try a food truck rally when you're bored with the usual sit-down dinner. Many communities hold them at least once a month at a mall or city center. You'll even find food trucks posted in front of breweries and ballparks, especially on weekends. Find where the rally is happening and then meet up together.
Most events will allow you to check out the vendors beforehand. You can chat about which trucks you want to visit and then plan to line up for your favorite meals and snacks. You'll find cuisine for every foodie, including barbecue trucks and taco trucks. Some vehicles are dedicated to pizza or Mediterranean food. You can even find trucks that are vegan or vegetarian.
Businesses dedicated to treats like coffee or ice cream often find their way to rallies, so you can attend even if you want a beverage or dessert. Sit down on a park bench or bring folding chairs to relax and chat. If you like a particular food truck or cuisine, search the internet or social media. You can usually find out where your favorite trucks are going. While you enjoy your favorite meal, you can try another brand to keep exploring.
Having an Unforgettable Girls' Night
A unique and unforgettable girls' night can get you out of a rut and make things exciting. It can also help take your friendship to a whole new level. Try one or more of the above ideas and see how much fun you have. While you socialize and bond together, you may gain a skill or learn something new.