5 Physical De-cluttering Fixes That Can Help Mom Achieve Mental Peace – There is a lot said about how you should take care of what goes into your head, but not much about the impact of the physical environment around you on your mental health. The effects are so subtle that most times, it is not even noticeable unless you pay attention. Or you might have already noticed how the physical mess around you is impacting you, like a gloomy kitchen making you sad every time you enter or messy bedroom and unfolded laundry disturbing you, causing some distortions in your mind.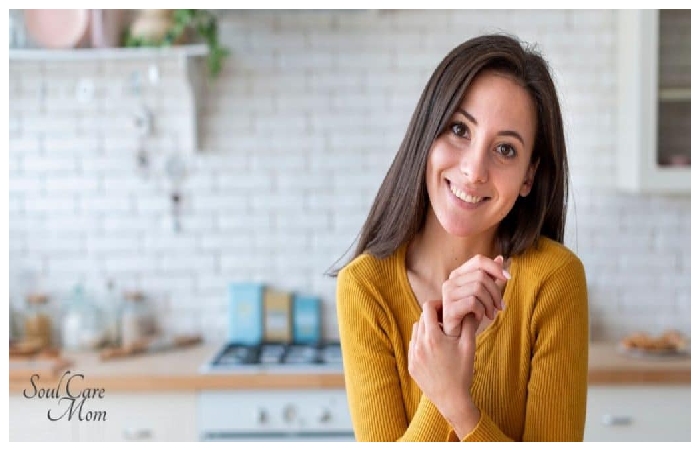 Physical environment indeed has a direct impact on mental health, and physical de-cluttering can help in mental decluttering for mom. In this article or post, we will look at the five physical de-cluttering fixes for Moms that can help them achieve mental peace.
Five Physical De-cluttering Fixes For Mental De-cluttering For Mom
1. Fix the messy bedroom and wardrobe
Moms, messy bedrooms are not good. It is only going to add to the chaos of your mind. Therefore, it is very important you should take some out to de-clutter your bedroom so that you can spend some time peacefully in an organized space after a long day. Not just the bedroom, pay attention to the wardrobe and vanity table.
It would be great if you develop a habit of keeping everything organized in the wardrobe and vanity table because unfolded clothes and unorganized items have minute disturbing impacts every time you access them. Also, make sure your bedroom is properly cleaned and well scented.
2. De-clutter the kitchen
Kitchen is the most happening place in a home, and moms are the ones who spend the most time in the kitchen. And it is no secret that a messy, gloomy, and unorganized kitchen is unwelcoming. A cluttered kitchen with no management only adds to the frustration. If not managed and taken care of for a long time, it has the potential to make you sad.
Take some time out on weekends for deep cleaning and organization of the kitchen to deal with physical and mental clutter for mom. Make sure it is cleaned regularly and has a colorful theme to ensure physical and mental clutter for mom. You can also add accent lighting to change the ambiance or invest in some handcrafted cutlery that makes the kitchen more welcoming.
3. Poorly lit home needs a fix
There are numerous studies that suggest poorly lit spaces have adverse effects on your health. In a blog on the impact of lighting on mental health, Dr. Pragya Agarwal, a patron on Forbes, referenced, "Awful lighting is related with a scope of medical affliction impacts, both physical and mental, for example, eye strain, cerebral pains, weakness and furthermore stress and nervousness in more high-compelled workplaces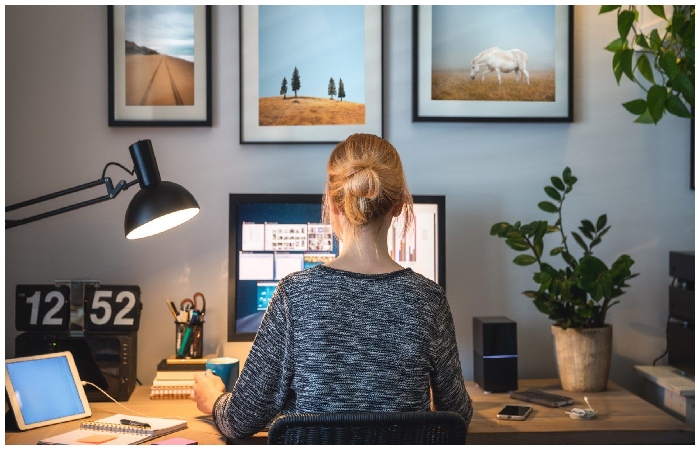 As we expend much of the day in artificial lighting, there is evidence that the lack of natural sunlight has an adverse outcome on the body and therefore the mind, and may end in conditions like seasonal major affective disorder (SAD)."
Well, moms, you might have taken it lightly, but from now onwards, make sure your physical space around you, whether it is home or office, is properly lit. Use the right combination of accent lighting, ambient lighting, and task lighting to create a perfectly lit space.
4. Cut the loud noises and tailor your environment
No doubt traffic and loud noises are discomforting unless you really love that. If you are living in the city and have to deal with a lot of loud noises that are making you uncomfortable, do something to cut those loud noises. Many studies have shown that loud exterior noises and crowded rooms can elevate psychological distress.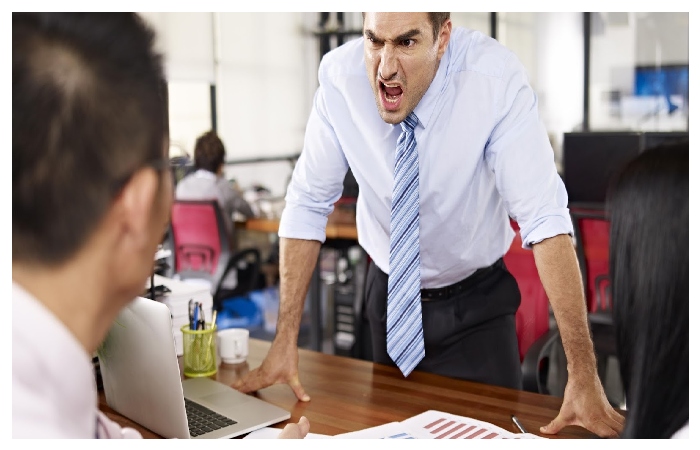 Cut the loud noises and tailor your home environment into a comfortable one. Ocean, lake, grassy field, open sky, and natural light have a calming effect. There is a lot you can tinker with home interiors to imitate nature's soothing effect.
5. Create decluttered physical space for mental decluttering
Wellness Coach Catherine in a blog discussing how to declutter your physical space, shared, "Look at what you have. Experience your things, each in turn, and note how every thing is serving you?
Is it useful in your life? Does it bring you joy? Or is it just taking up space?"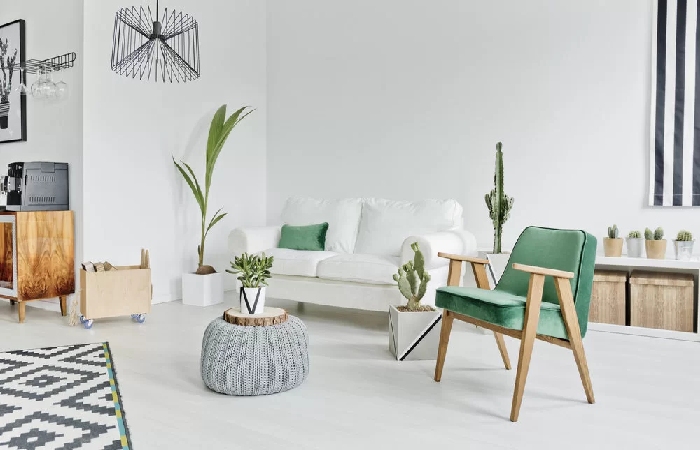 The purpose is to create a physical space that pokes least with your mind. If possible, create a dedicated, simple, and basic space for spending some time alone for mental decluttering.
Hope these five simple physical decluttering fixes can help in mental decluttering for mom and achieve mental peace.
Author's Bio: I am Catherine a Parenting coach and blogger at Soul Care Mom. I trust you can feel quiet and locate your immovable certainty as a mother, when you first consideration for yourself.
Also, You can find more helpful resources at Digitalfitnessworld.