Sustainable Jeans – Many are currently throwing the term "sustainability" around. The problem with this is that there is no official definition of sustainability, and each of us and each brand understands different aspects of it. Nevertheless, there are ways a brand can take to act more sustainably, for example, in terms of production, materials, packaging, and working conditions.
In particular, sustainable jeans are in great demand because denim is one of the least sustainable clothing items. Why is that? According to a study by Greenpeace, 1.7 million tons of chemicals are use each year to produce 2 billion jeans. This begins with the cultivation of cotton with pesticides and extends to the dyeing process, in which vast amounts of water used. Nevertheless, the demand for sustainable jeans is increasing – and these seven labels could provide answers:
1. Sustainable Jeans: Armedangels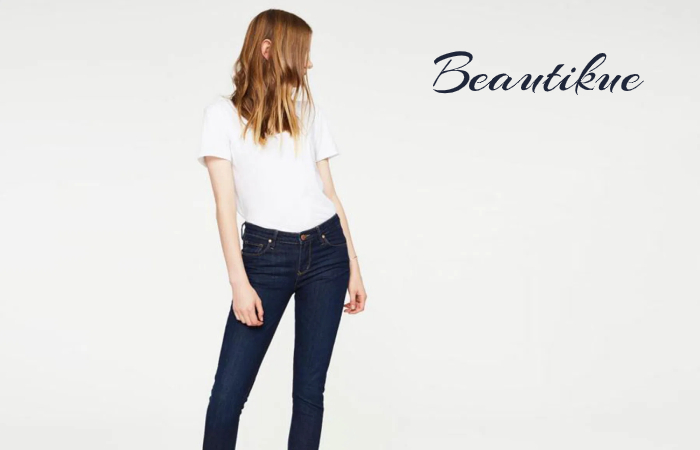 Sustainable jeans that are good for the environment and our body come from the German brand Armedangels. The detox denim category includes jeans made from cotton that grown without toxins. Subsequently, no harmful heavy metals get into the wastewater during the dyeing process because Armedangels only uses artificial indigo. The fabrics are bleached with an innovative laser and ozone washing technology, for which 85 percent fewer chemicals are used, and 67 percent of water is saved. Since Armedangels only sells online, the jeans can be offered at a fair price.
Also Read: Fat Burner Herbs that will Melt the Pounds
2. Levi's WellThread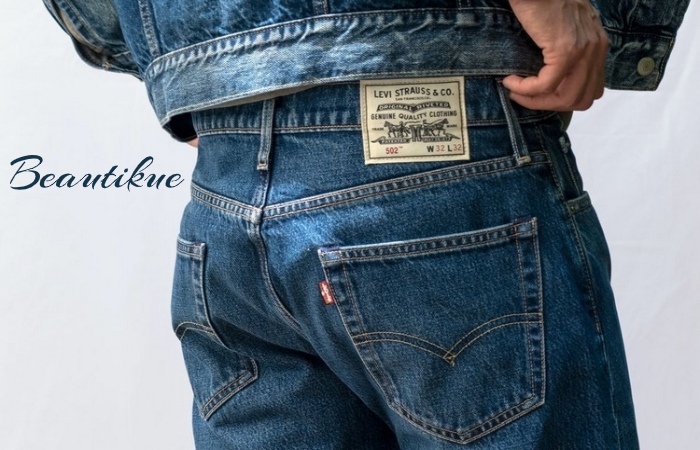 The need for sustainable clothing is growing steadily, and even large companies have to react. Levi's recently launched its most sustainable collection called WellThread. The company understands sustainability to mean employee-friendly production facilities, modern materials, and the use of Water Less technologies. Every thread can recycled.
The first and currently only jeans in the line are high-rise trousers with classic, straight legs. It produced sustainably and consists of 72 percent cotton and 28 percent hemp. Which grown dry and thus saves Water. The pants made in factories that invest in the wellbeing of the people who make the clothes. A first step in the right direction, Levi's!
3. Sustainable Jeans: Closed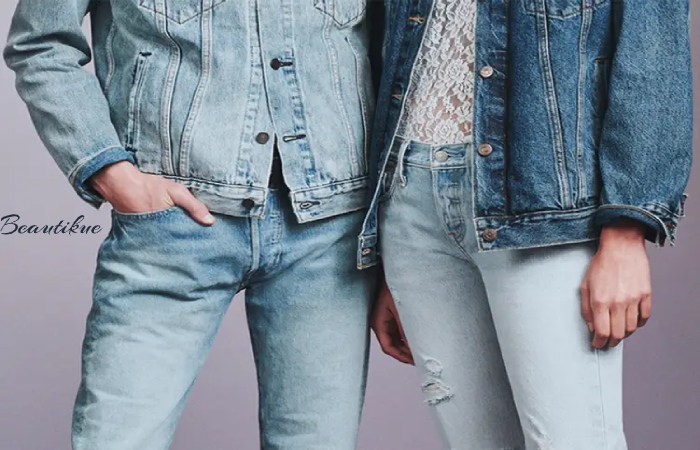 A label that has been committed to sustainable values for over 40 years is Closed. In addition to its philosophy, what exactly makes Closed so unique is its transparency. Because on the website, it says: "We are not an eco-label. (And for a clothing company that brings out a new collection four times a year, absolute sustainability is unfortunately also impossible.) But we are continuously developing new ways of becoming more environmentally friendly. Our goal: to produce our collections in an even more environmentally friendly way without neglecting our high-quality standards. "
This means that Closed currently manufactures over 80 percent of its products in Europe – this ensures short transport routes. The jeans manufactured in Italy by three long-term partners. And the jeans are not transport by plane but by land. In addition, most of Closed's jeans are made of organic cotton, and the A Better Blue denim line uses 50 percent less Water, 25 percent less energy, and 65 percent fewer chemicals thanks to innovative dyeing and washing processes.
Also Read: Make-up in a Mask
4. Re/Done
Re / Done is a favorite brand of street style stars and influencers. And not only because of the contemporary vintage-inspired shapes but also because of the sustainability concept. Founded by LA-based denim gurus Sean Barron and Jamie Mazur, Re / Done began in 2014 as a luxury denim collection that transforms vintage Levis into new pairs. Each one of them selected by hand and put together to create a new pair of jeans so that none of them are the same.
5. Sustainable Jeans: Kings of Indigo
The eco-fashion label Kings of Indigo was founded over nine years ago to produce clothes in a socially and ecologically sustainable way without compromising quality. Kings of Indigo tries to rethink every step in the value chain and make it better for our planet. What has been achieved so far? Dyes with low environmental impact, re-using Water, increasing the recycled content in textiles, washing with less water, using less chemicals and energy. And the goals for the future are also remarkable. A great brand with cool jeans that are worth knowing!
Also Read: Tips for Soft and Well-Groomed Lips
6. Agolde
You keep asking me about the jeans I wear, and most of the time, I wear a straight fit from the LA-based Agolde brand. I particularly like the casual and timeless cuts and firm denim fabrics, and Agolde also works with a more sustainable production approach.
Agolde invests in the future, and that starts with the durability of the trousers. The fabrics are firm and robust so that they can accompany you for a lifetime. Advanced methods are use to manufacture denim to reduce environmental pollution – these include laser technology, ozone machines, and efficient washing methods.
7. Sustainable Jeans: Citizens of Humanity
Agolde's big sister is Citizens of Humanity – I also own a few models. Citizens of Humanity priced a little below Agolde but acts with a similarly progressive idea. Sustainable jeans should created primarily through fair working conditions. The products manufactured in the in-house sewing and laundries in Los Angeles and Turkey and by selected production partners, giving Citizens of Humanity complete control over quality and working conditions. The brand also pays attention to water savings and works on new technologies to become even more sustainable in the future. Also you can find more helpful resources at worldbeautytips.
Related posts
Guide to Orthodontics for Adults
Guide to Orthodontics for Adults – When talking to someone, the first thing you notice about them is their smile….
5 Best Scholarships For Women
Scholarships are the best way for women to raise more funding that will help to cut down the costs of…