Jewellery Pieces that will take you down the memory lane – Living by the stories we heard as children is an exciting prospect for any person. The innocence of stories and the unbarred potential in every story made it the perfect getaway from the real world. The captivating queen, the beautiful princess, the handsome prince, and the wise king were the lead stars in every story and each one of us has imagined being in their place and saving the day.
One of the most enticing aspects of this was the regal costumes and unbelievable jewellery. Every ornament and every piece of clothing that you imagined in your head was elegant and unique. The whimsical world of fairytales is for the child in you and you owe it to that child to live the dream. Let us look at a few jewellery pieces that can help you down this path.
Bangles
Bangles studded with diamonds or other gemstones and crafted to make you look like royalty every time you wear them are the best way to add a touch of old-world to your look. If you are looking for a range filled with baroque motifs and ostentatious yet beautiful designs, check here to begin your search.
Chandelier earrings or shoulder dusters
Nothing spells royalty, like earrings that can capture the attention of someone across the room. Gorgeous earrings can impact the way you look and the way you are perceived. Your grace and beauty are highlighted with the soft fall of gold and the romantic curves of designs.
The neckpiece
Starting from a chain and a pendant to a well-crafted necklace, neckpieces are the popular choice for any occasion. The shape and size may vary depending on the cut of the clothes you are going to wear but a glorious neckpiece is an ornament that binds your whole outfit together. However, it is the binding agent between clothes, accessories, hair, and makeup. And also, if you are someone who does not like a choker or a necklace, an extravagant pendant studded with gemstones is a lovely way to accessorize the royal way. If you are looking for awe-inspiring gemstone pendants, start your search at the website here.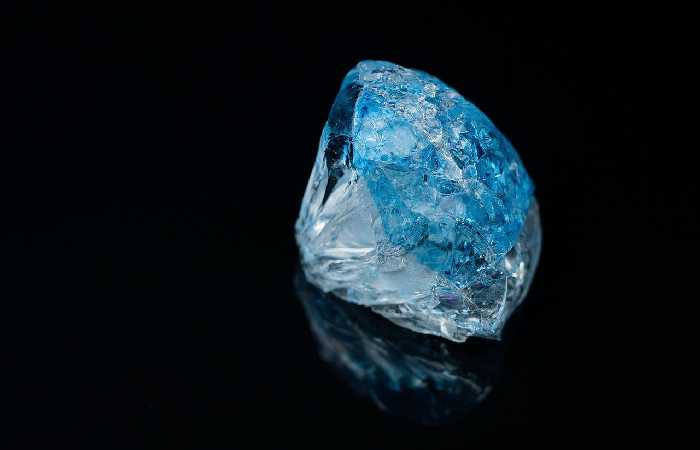 Tiara or a headband
A tiara is a common feature during weddings or receptions. It looks elegant and adds a touch of glitter. However, it makes the most important person of the day stand out and makes them the center of attraction without looking tacky. It can be worn as low as your forehead or pinned back, depending on your hairstyle for the day. A beautiful headband with cut stones is the new style that gives the look and feel of an Arabian princess, just like in the stories. These can go well with any type of bun and you can let it be the point of focus. By adding minimal jewellery.
The magic that each piece of jewellery weaves is enjoyable for the wearer as well as the onlooker. The tantalizing designs can be adopting to craft rings, bracelets, anklets, waist chains, and much more. However, these designs are the symbols of hope and wonder that are seing. In the eyes of every child and yet rarely in the eyes of an adult. And also, these designs take you back to the warm and fuzzy feeling. Every time you heard about the happy ending of a story.
Cufflinks
It might be an excellent way to honor your father if he wore cufflinks, especially if he left them as a family heritage.
Get custom-made cufflinks with your father's name or initials engraved on every formal occasion to add even more sentimentality to every formal occasion.
Charm bracelet
The interests of your late son or daughter can be reflecting in a charm bracelet. For instance, you could buy charms with a bat, ball, and glove if your kindergartener had a passion for baseball. Perhaps your young daughter adored princesses. Princess charms will preserve her spirit.
Fingerprint pendant
Your child's fingerprint can be custom-molded, and depending on its size, you can wear it as a pendant on a necklace or a charm on a bracelet.
Helpful Resources:
4 Things To Do To Enhance Your Australian Vacation
How to Wear Joggers Fashionably?