For years, stores and malls have ruled the marketplace where people can buy beauty products from them. Also, retailers purchase wholesale products from wholesalers or distributor shops. However, time changed everything, and now the world knows the upgraded term called D2C (Direct-to-Consumer). Direct to Consumer – where a brand/business directly sells its products to customers without any third party. With the introduction of eCommerce, people can now comfortably buy their products online from their favorite brands.
Keauty Beauty, a cosmetic brand selling beauty products at affordable prices, converts stones into a road that leads them to Success. As many cosmetic brands work hard to meet their customer's demands, one of the biggest challenges they face is to bring something new. As people seek newness in whatever they buy and want, they always prefer brands that offer the latest products and services.
On the other hand, Keauty Beauty has so much to offer its customers through multiple brands. Keauty Beauty has become an online marketplace where you can find some of the finest cosmetic brands to buy innovative beauty and skin care products.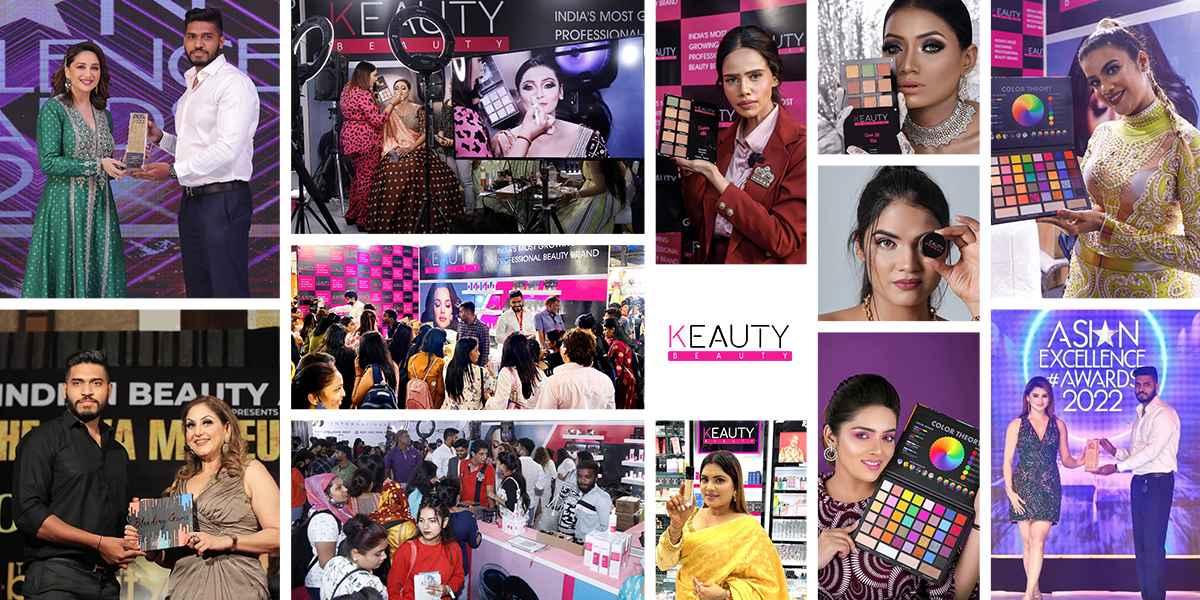 E-commerce leads the way for beauty brands to become advanced through the D2C approach. Brands need to understand that listing many products and offering yearly or festival discounts aren't enough to attract customers. Every beauty brand offers familiar things like the number of products, festival offers, first-order benefits, and many more. However, what makes a cosmetic brand different is how they fulfill demands and build relationships with customers.
Keauty Beauty brings out what every customer wants. To keep in touch with their customers, Keauty Beauty uses social media to update their customers with their upcoming offers, ongoing sales, new product launches, etc.
With the intense competition in the marketplace, brands prefer several ways to keep pace with modern technologies, like,
1 – Social Media Marketing
2 – Brand Partnership
3 – Influencer Marketing
4 – Personalized Experience
5 – Short Video Content
6 – Content Marketing
7 – Target Audience Search
8 – Mobile Applications
9 – E-Mail Marketing
10 – Paid Ads
As Keauty Beauty works as a D2C brand, it opens the doors for retailers to directly buy and sell multiple brands' beauty products to their customers. D2C allows every business to reduce their expenses and allows them access to their potential customers.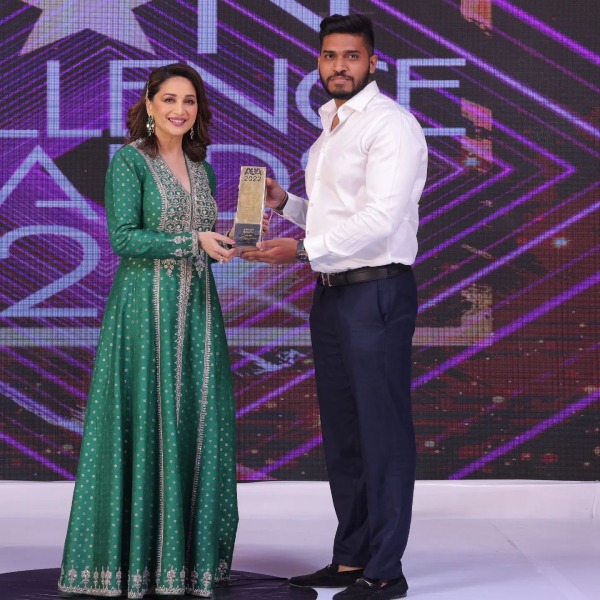 With this strategy, Keauty Beauty creates a new path in the beauty industry by welcoming multiple brands called multiple Branding. It is another way of attracting new customers and providing more options to current customers. This strategy introduces new beauty brands and products under Keauty Beauty Brand. Like Nykaa, which lists beauty brands such as Wow, L'oreal Paris, Plum, Neutrogena, etc.
Multiple Branding allows a brand to be a market leader and surpasses its competitors. It also makes a way to bring new customers and earn more profit. It will help increase ROI, shape Keauty Beauty's future, and let people buy innovative and finest products.
With the team and modernized techniques, Keauty Beauty is a brand flourishing considerably to become a prominent name for beauty.